Ninth Annual Jim Mora Celebrity Golf Classic A Meaningful Success
May 17 and 18, 2015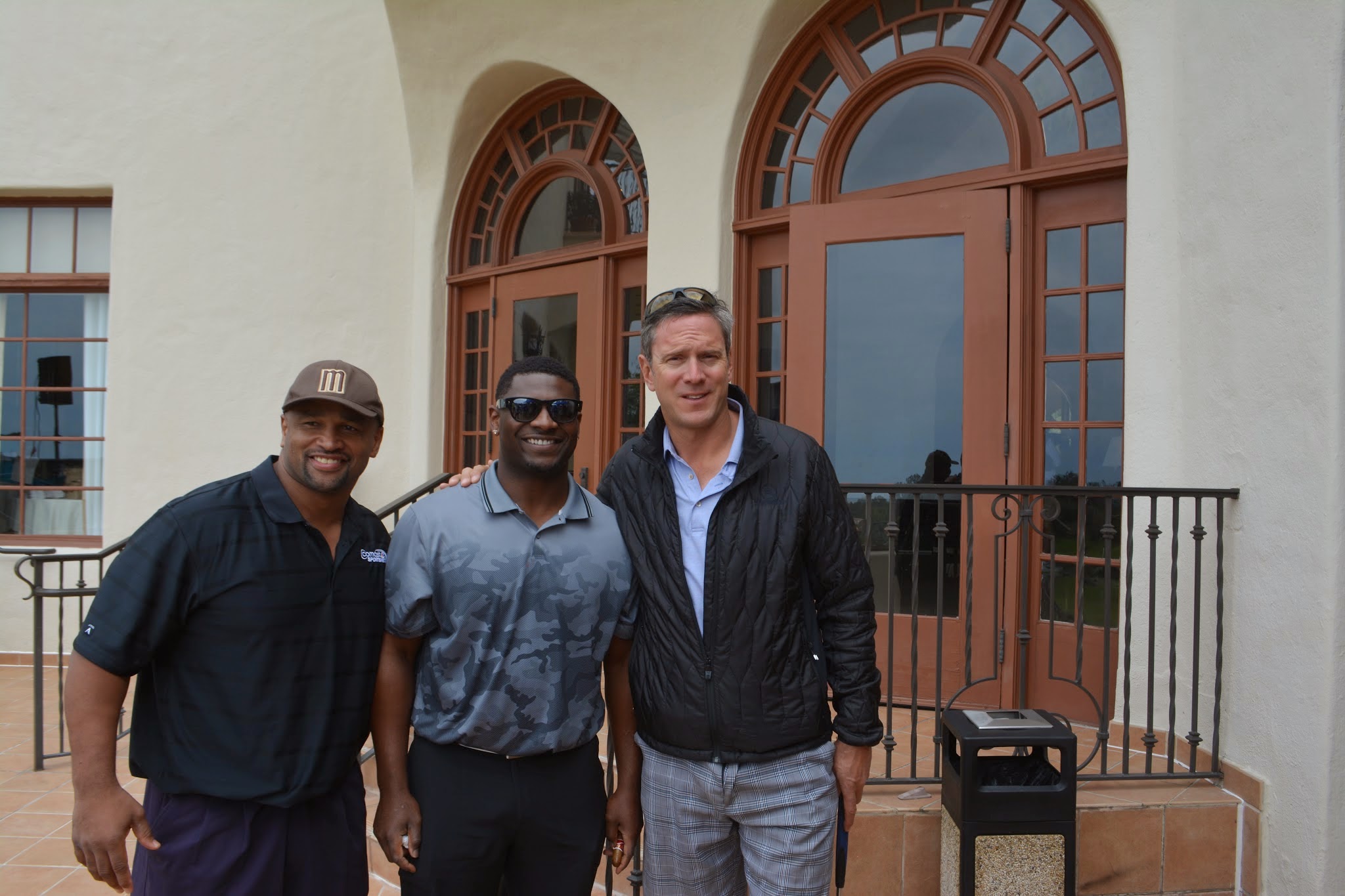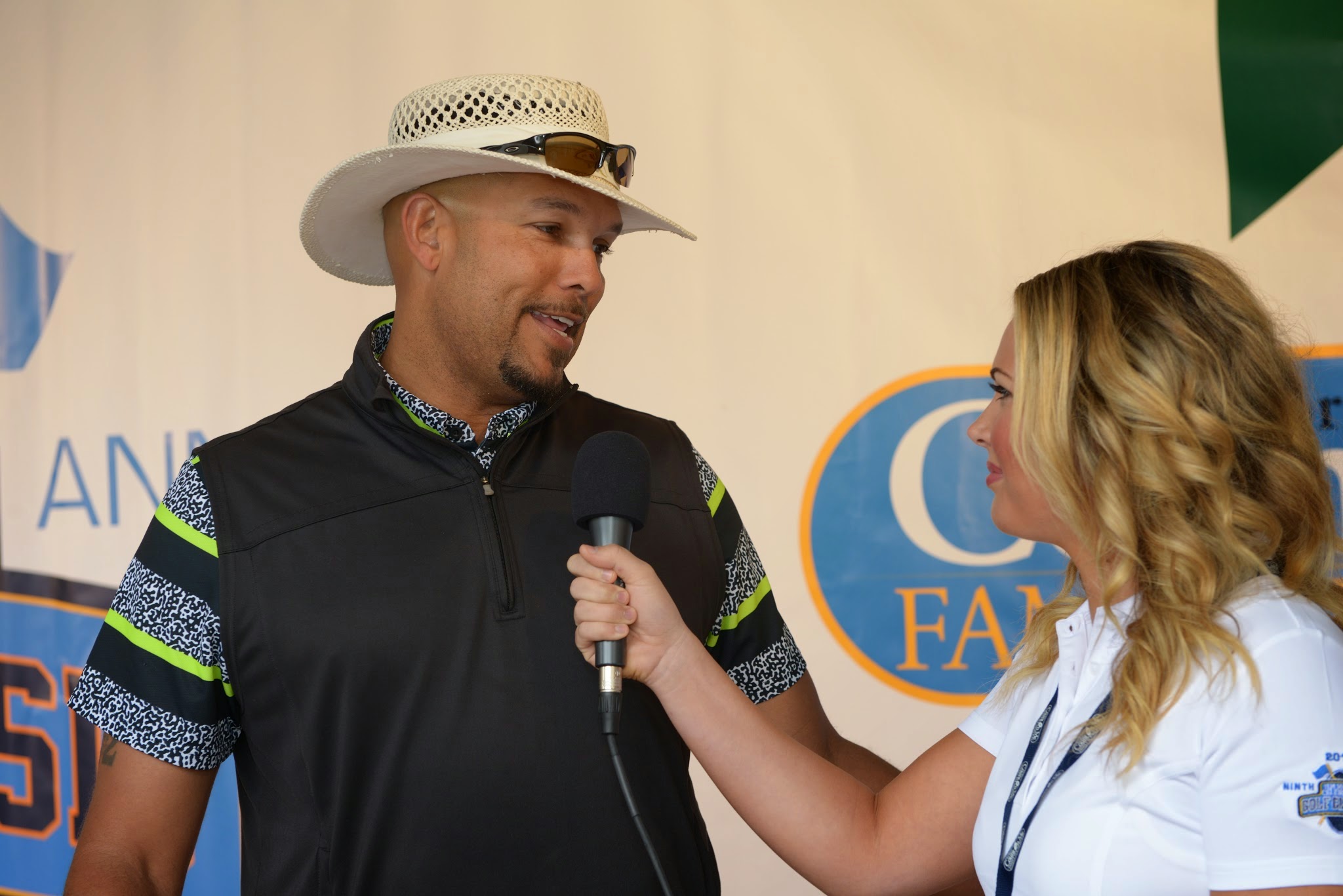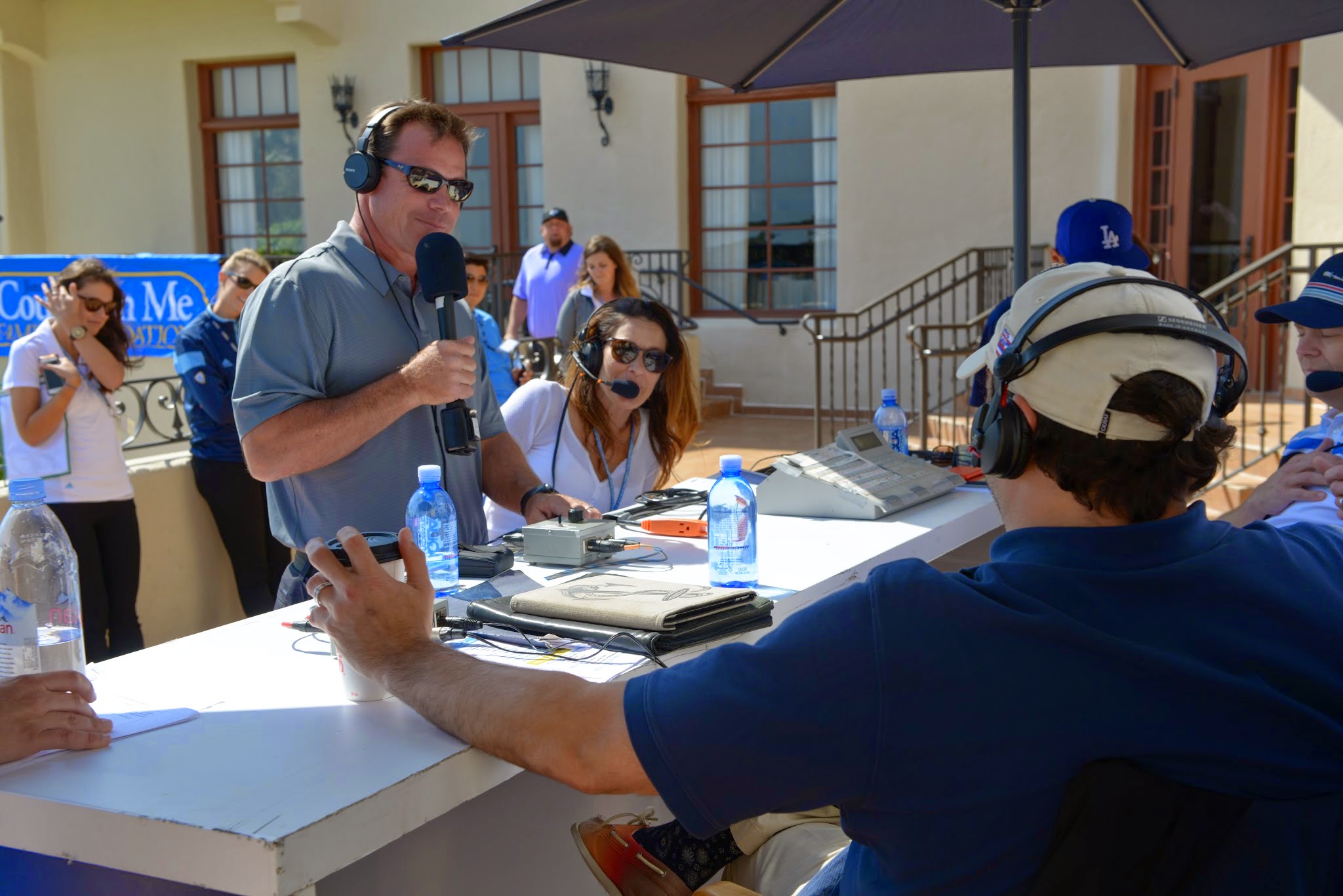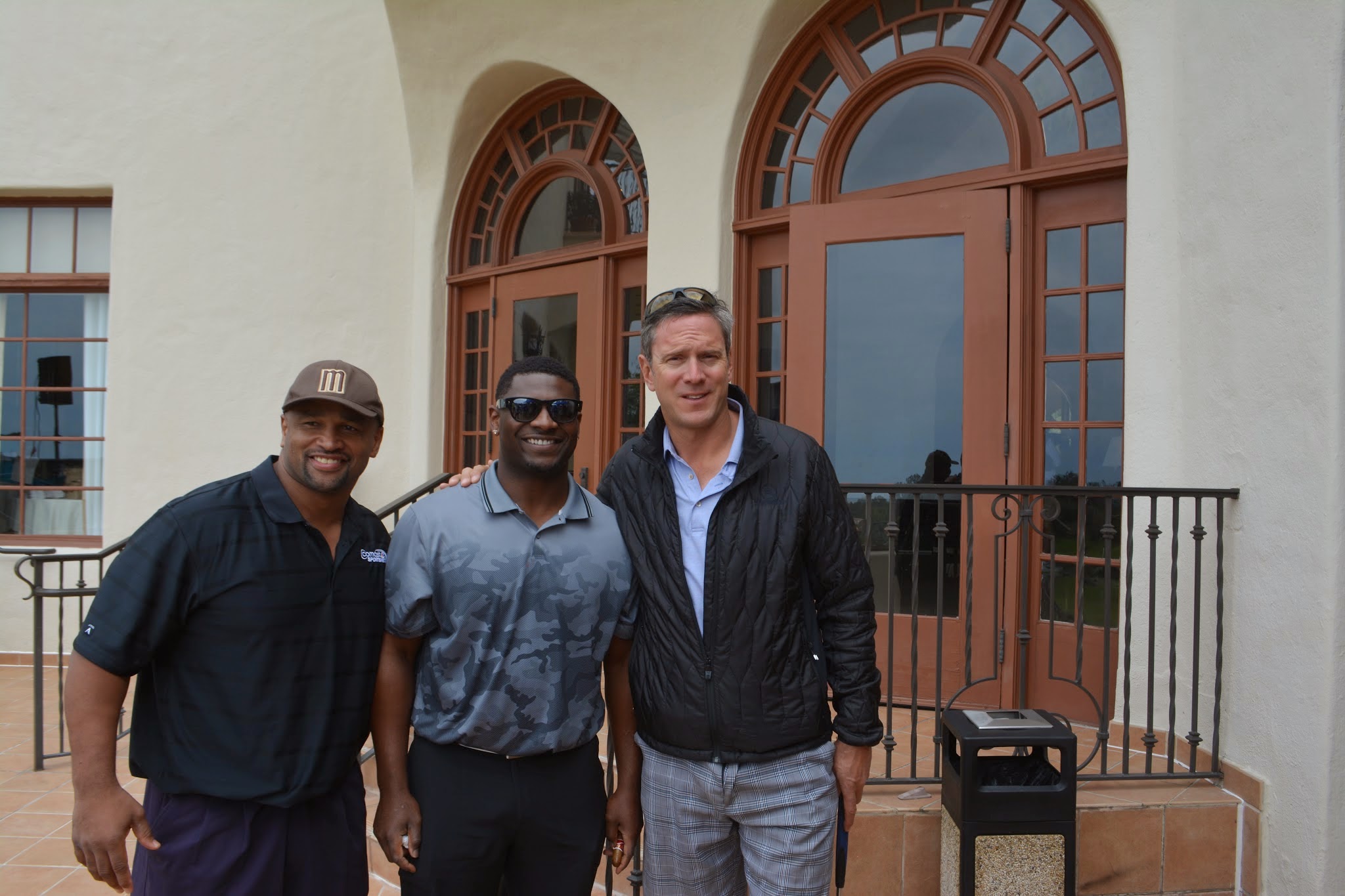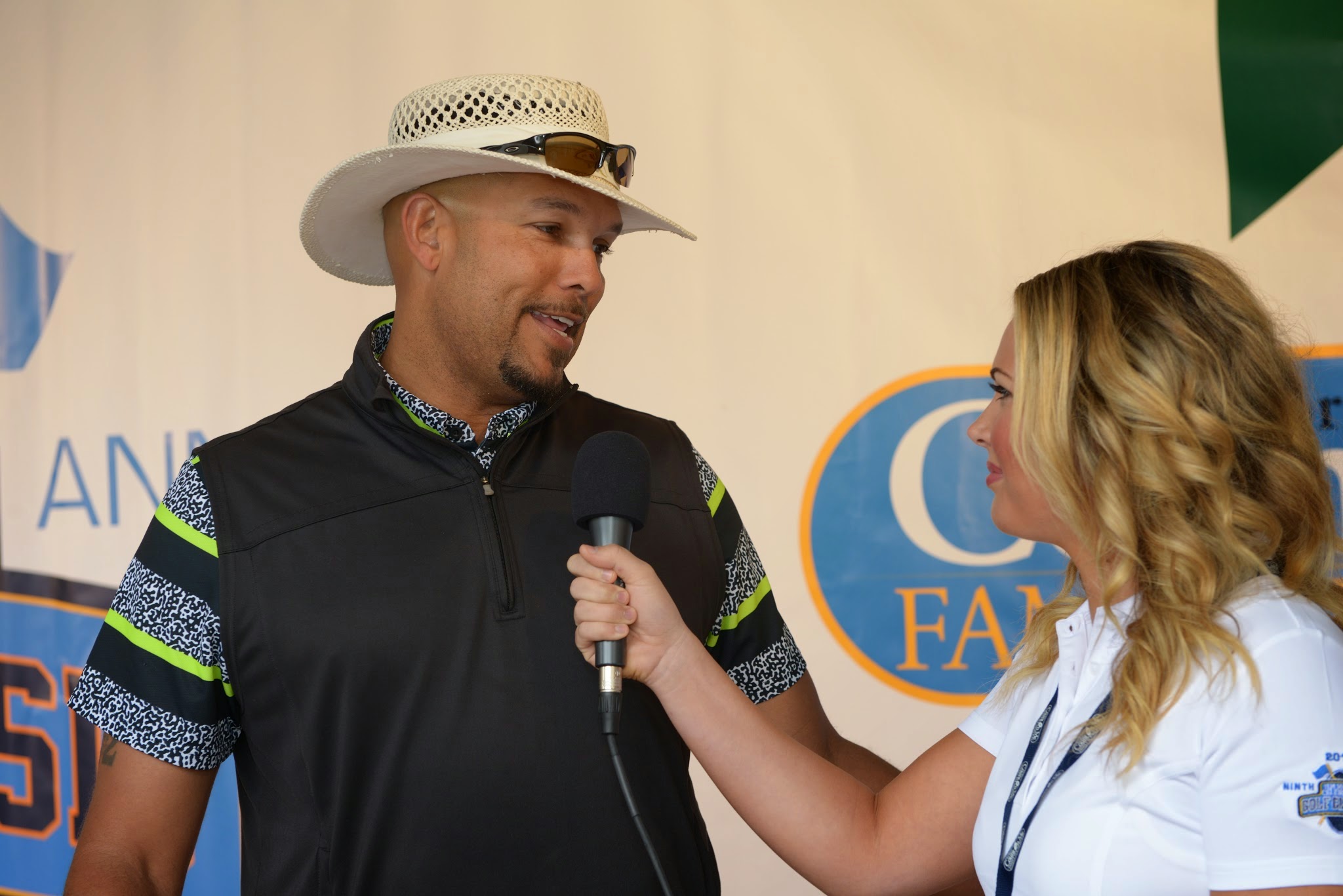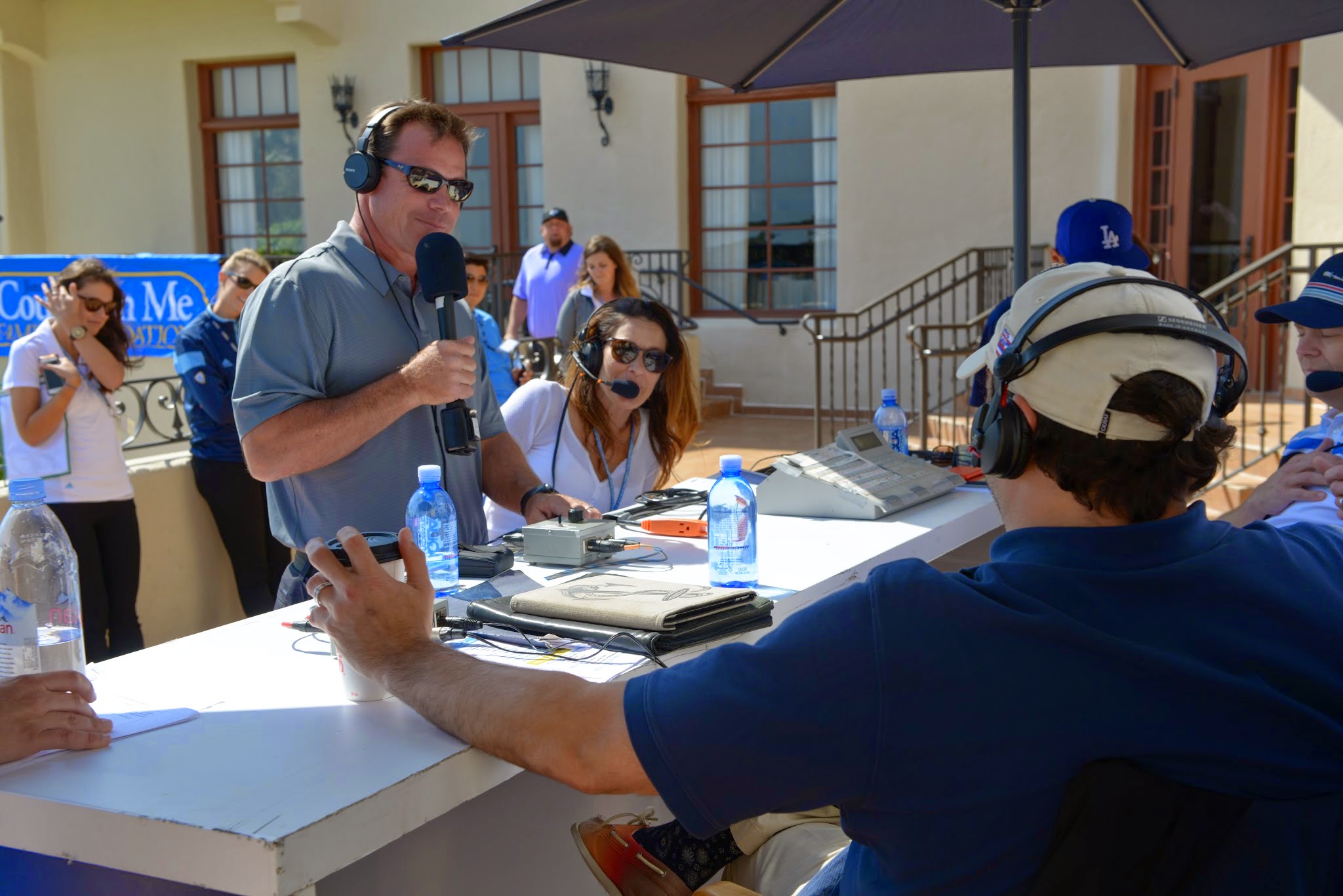 Funds Raised Support Count On Me Programs & Directly Impact Children in Need
The NinthThe Ninth Annual Jim Mora Celebrity Golf Classic was held for the third year in a row at the iconic Riviera Country Club in Pacific Palisades, California. The sold out tournament was an action-packed day of golf, contests, prizes and tasty treats. More than thirty sponsored foursomes were paired with celebrity golfers all vying for the golf classic championship trophy.
The night before the Golf Classic, many celebrity guests and tournament sponsors attended the annual VIP Party presented by TVG Executive Search and hosted by the W Hotel Los Angeles Westwood. The party occupied the newly renovated WET deck and guests enjoyed bites and beverages poolside while giving Jim and Shannon Mora an opportunity to welcome everyone and set the tone for a fun and worthwhile event.
On course activities included multiple Hole In One contests and many opportunities for each "fivesome" to win prizes and collect "swag". Food and beverage vendors sprinkled the course and ensured that no one would go hungry.
The Riviera Clubhouse as abuzz after the tournament with the BackSwing Bash & Happy Hour. While Petros & Money from Fox Sports AM 570 broadcasted live from the clubhouse terrace, golfers, celebrities and their guests enjoyed a lively silent auction and mingled with the UCLA Spirit Squad and Los Angeles Laker Girls.
The day ended with a beautiful sit-down dinner with auctioneer John Curley leading the audience through a fast-paced live auction filled with one of a kind experiences. To cap off the dinner, two very special guest-speakers, Brian Juarez from the Watts/Willowbrook Boys & Girls Club and Caley Versfelt from Special Olympics Southern California, shared their personal stories and inspired a record-breaking "Raise The Paddle" live campaign.
This important Count On Me event raised over $550,000 through sponsorships, donations and auction proceeds and will go towards supporting the Foundation's annual grant cycle as well as Count On Me community outreach programs. "Our organization has grown by leaps and bounds since moving to Los Angeles. We have great grant and charity partners who help keep us connected to the needs of the youth in our communities and it has allowed us to create and build some of our own programs to support those children in need," said Shannon Mora, VP and founder of Count On Me, "Our annual golf event provides an anchor in our annual fundraising efforts because we are determined to continue to make an impact – to nurture, inspire and empower every child we help."
A special thank you to Brigadeiro & Co., Kendra Scott, and Trina Turk for the special treats you provided at our VIP Party presented by TVG Executive Search!
Thank you to this year's Celebrity Guests and Golfers! You made a fun and memorable event!
 
Our deepest gratitude to the multitudes of volunteers! Over 100 volunteers support our annual golf classic and it would be impossible to succeed without you!
Special thanks to our media partners for covering our event!
Fox Sports AM 570 - The Petros & Money Show - click here to hear Jim Mora co-host some of the show!
If you are interested in a sponsorship or in-kind opportunity for the Tenth Annual Jim Mora Celebrity Golf Classic, please contact us.
We'd love to hear from you!