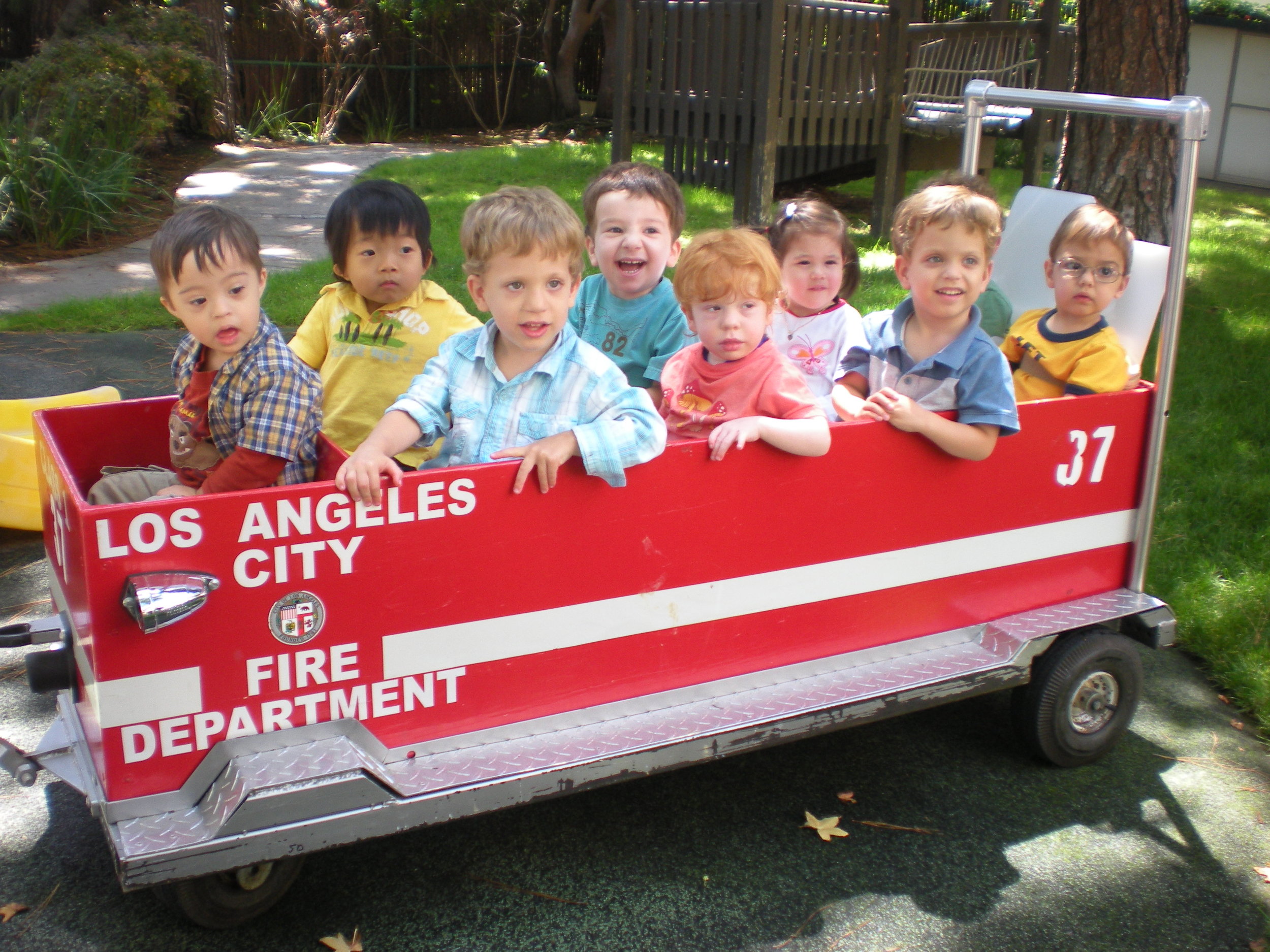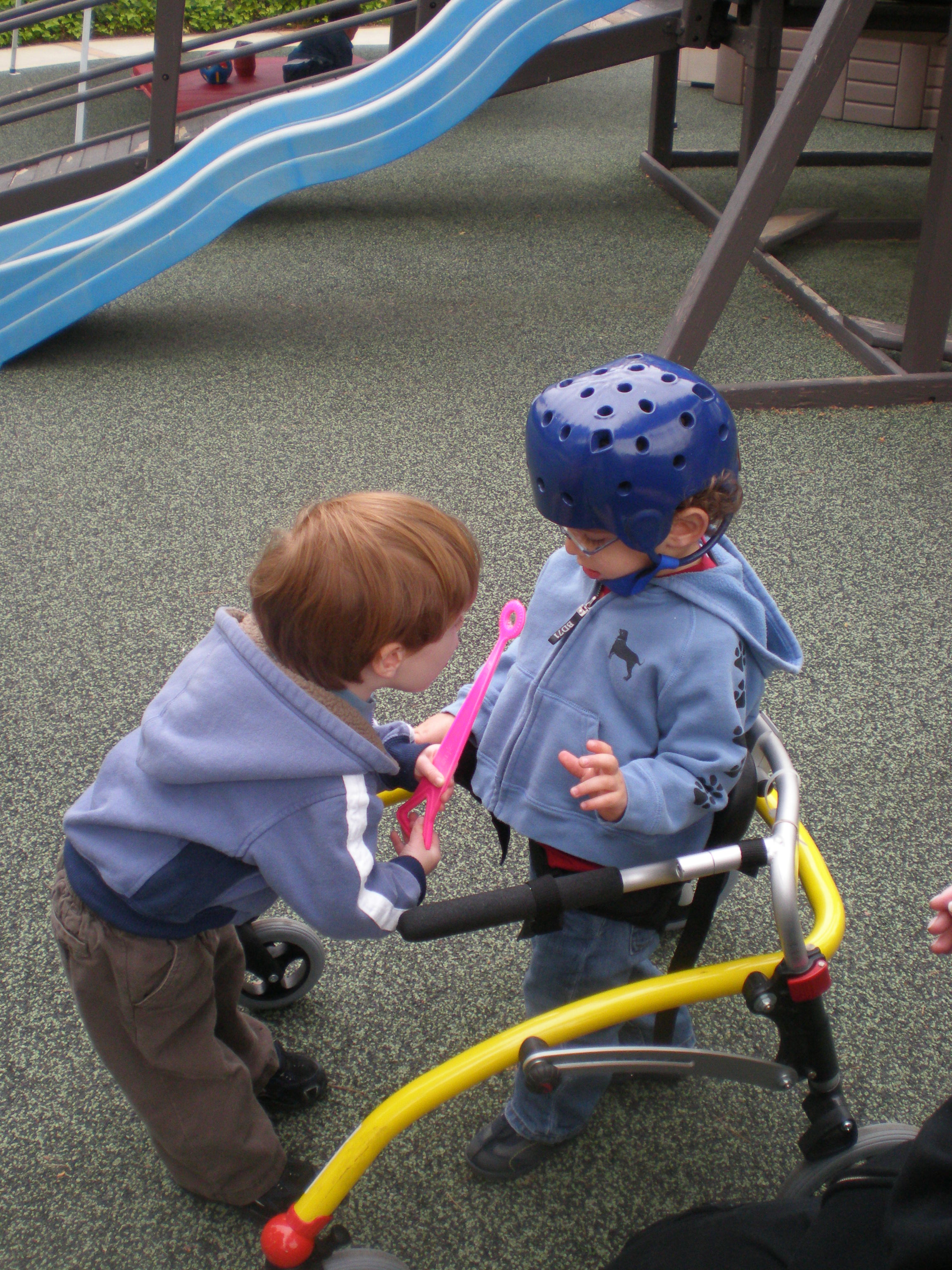 Look at those SWEET faces!
The UCLA Intervention Program is a center-based early intervention program providing educational, diagnostic and therapeutic services to infants and toddlers with a wide range of developmental risks and disabilities since 1952. Their professional team, Medical Director (a pediatrician with a subspecialty in Developmental-Behavioral Pediatrics), early childhood educators, and therapists, seek to discover each child's unique learning style; how he/she processes information and what motivates him/her. Through helping children develop successful strategies for learning and guiding them to feel proud of their accomplishments, children expand their images of themselves as competent individuals open to life-long learning.

For more information please visit http://www.uclainterventionprogram.org or call (310) 825-4821.